Welcome to SSDC!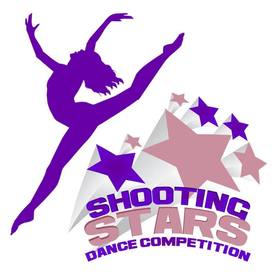 We pride ourselves on the way we make sure every dancer has the opportunity to feel like a star! We work hard to earn the Testimonials we have received! Join us in 2021 and find out how the little details make a BIG difference!!!

Proud members of the
Dance Competition Association of Ontario

NEW since 2019
-Free photos and videos for every dancer!!!
-Showcase of the Stars will feature top routines from
​ each studio
-Separate Overalls for Ballet
​-All participants qualify for the Cadence Dance Finals!
---
www.CadenceDanceFinals.com
​What sets us apart?
​
* Every performer in every routine receives a customized medallion based upon their score
* Sessions are just the right length - not too long or too short
*Adjudications are fun
*Professional, well organized events
*Special awards are generously spread amongst all levels of dancers
*Real theatre venues!
*Lovely trophies
*Terrific prizes
*Helpful, friendly staff team
*We always try to accommodate your scheduling needs.
*We respond to emails and phone calls quickly.​